Home office and bedroom furniture from Space2

Space2 provided home office and bedroom furniture since 1999 and the early years of eCommerce. An award-winning company for the design of its home office desks that provided to be extremely popular. The company has not taken orders for many years now, but still supports customers that have furniture still in warranty.
It was a UK based company with the vast majority of its furniture manufactured in the UK. With a portfolio of proprietary furniture and bought in furniture.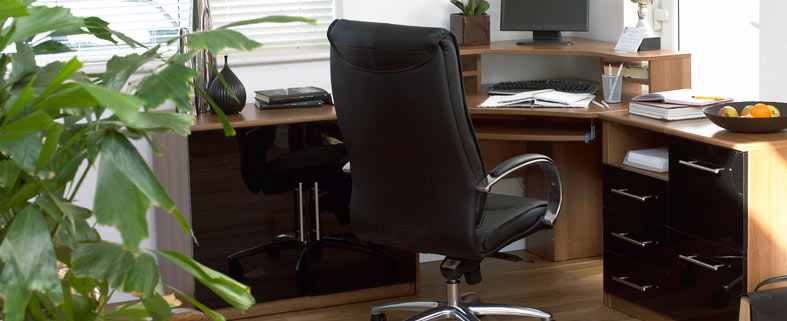 It's software and eCommerce systems were built and maintained by Mustard New Media who provided a key support role in the smooth running of the eCommerce operation. They provided the back-bone of the online systems and marketing and enjoyed a successful relationship throughout the operation of Space2.